For me the Catering service is that service that takes you, if you close your eyes, sitting in one of my restaurants. Our team works with the same precision and passion as a restaurant team and the result is excellent in every respect.
My relationship with Lanzarotti has been well-established for some time. A relationship that has become increasingly strengthened over the years thanks to mutual commitment, curiosity and a common love for good food and good wine.
The details are fundamental elements, for this reason together with my collaborators we have studied a standard of work that leads us to always have as a goal to convey a unique gastronomic experience. When I participate in the events, the kitchen turns into a real story, where the protagonist is the guest along with the story that becomes every time unrepeatable.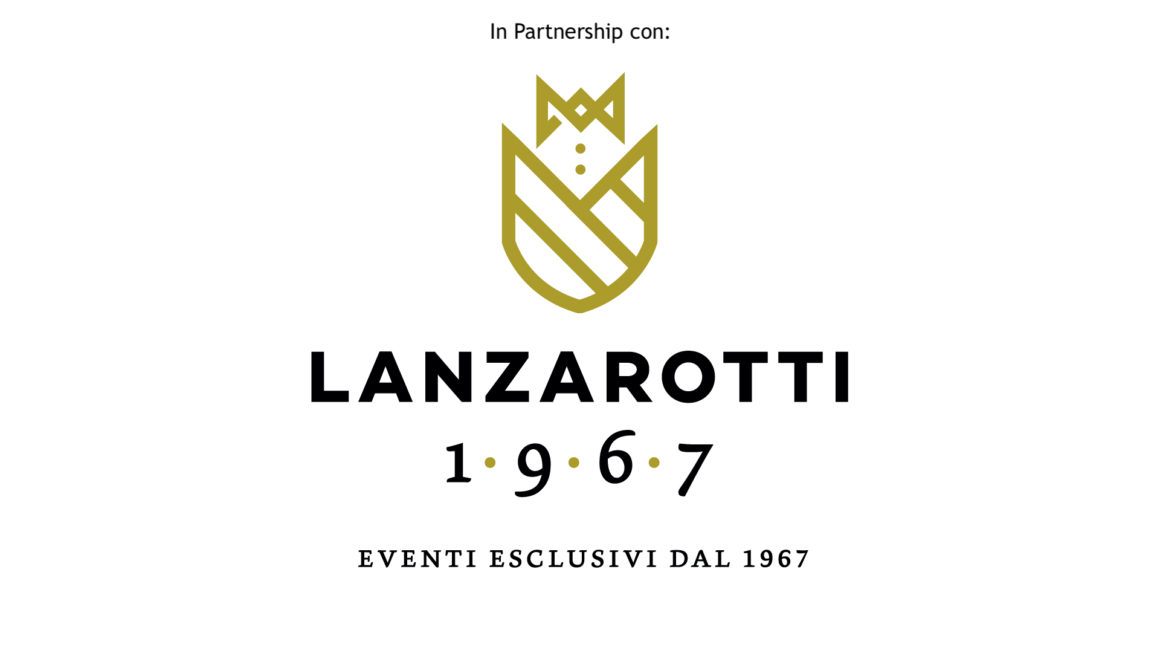 Your needs are at the heart of everything. Together with Lanzarotti we can develop menus of meat, fish, vegetarian or if you want special elements, we will work to build your dish, what you will never forget!
TYPE OF SERVICES
Corporate EVENT
TEAM BUILDING
LIGHT LUNCH
COCKTAIL PRESENTATIONS
LIGHT DINNER
GALA DINNER
Private EVENT
COCKTAIL BAR
COCKTAIL DINNER
PRIVATE DINNERS
Weddings
COOKNG Show
Request information : catering@enricoderflingher.com