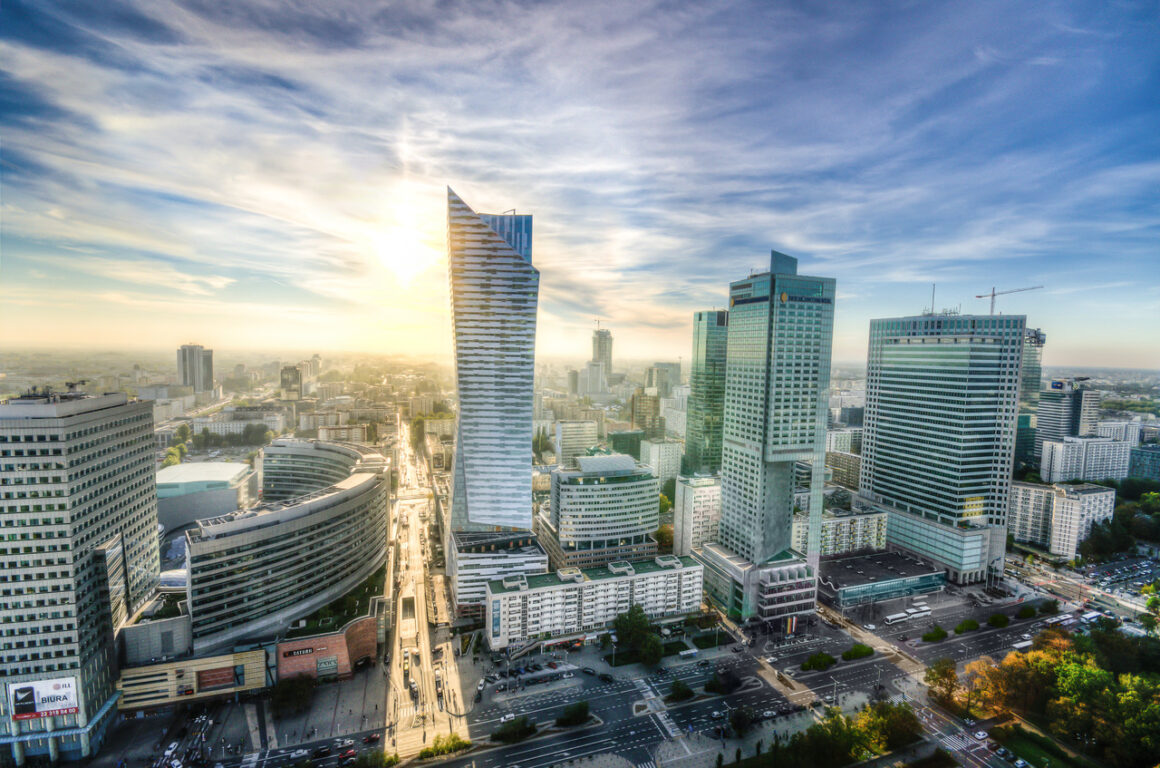 "I came to Warsaw and immediately felt in the heart of Europe. I was surprised by the energy and beauty of the place. It is a city that combines a rich history with a dynamic modernity ".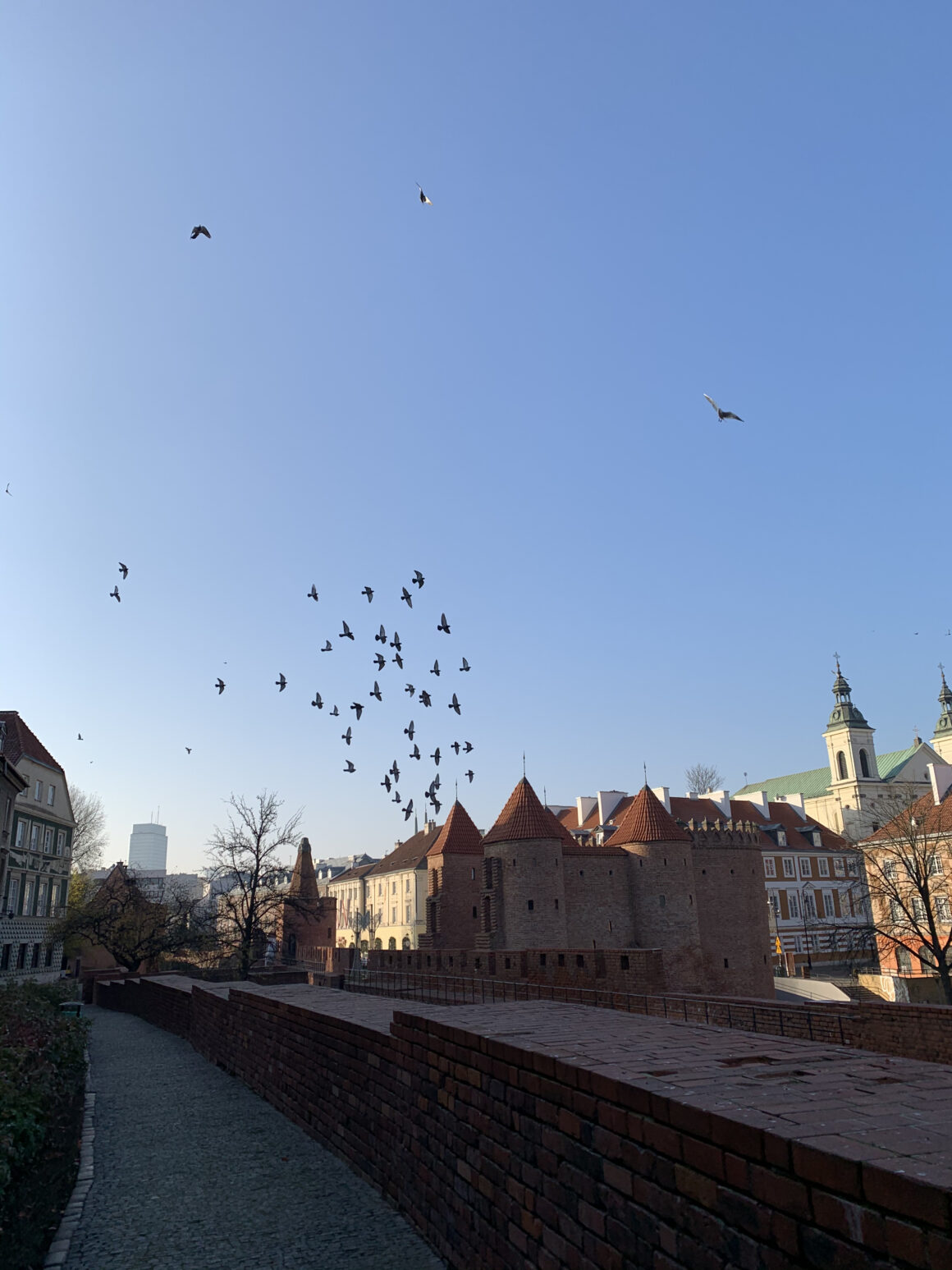 Warsaw has always been an exuberant, lively city full of life. Despite a particularly troubled history, it has retained characteristics that share it with the other capitals of Western Europe. Its young spirit makes it a unique city. The brilliant combination of ancient and modern, which can be found in the mentality and architecture, is achieved in full respect of traditions and following the natural drive towards evolution.
Warsaw has risen from the rubble of World War II thanks to the passionate commitment of the entire nation and the exceptional "Vedute del Cataletto", splendid paintings, so detailed as to give the illusion of reality. A truly extraordinary undertaking, which allowed the faithful reconstruction of the Old City, the historic center and the heart of the capital, so much so that it was inscribed on the UNESCO World Heritage Site list. Warsaw is not only the seat of the central administration, it is also the largest scientific, cultural and artistic center in Poland. In its 70 public and private universities, in the many scientific institutes, more than 200,000 students study. The artistic and cultural centers, the opera house, the operetta, the chamber opera, the philharmonic, the 28 theaters, 35 museums and 60 art galleries are very popular.
Warsaw is a dynamic metropolis in its development, boasting many prestigious hotels, elegant shops and services of all kinds. If you are passionate about theater, if you love good food and shopping, if you like to visit museums and markets, no other Polish city can offer you the same opportunities.