Gala of 30 years "ZEPTER & FRIENDS" in the beautiful setting of Villa Erba.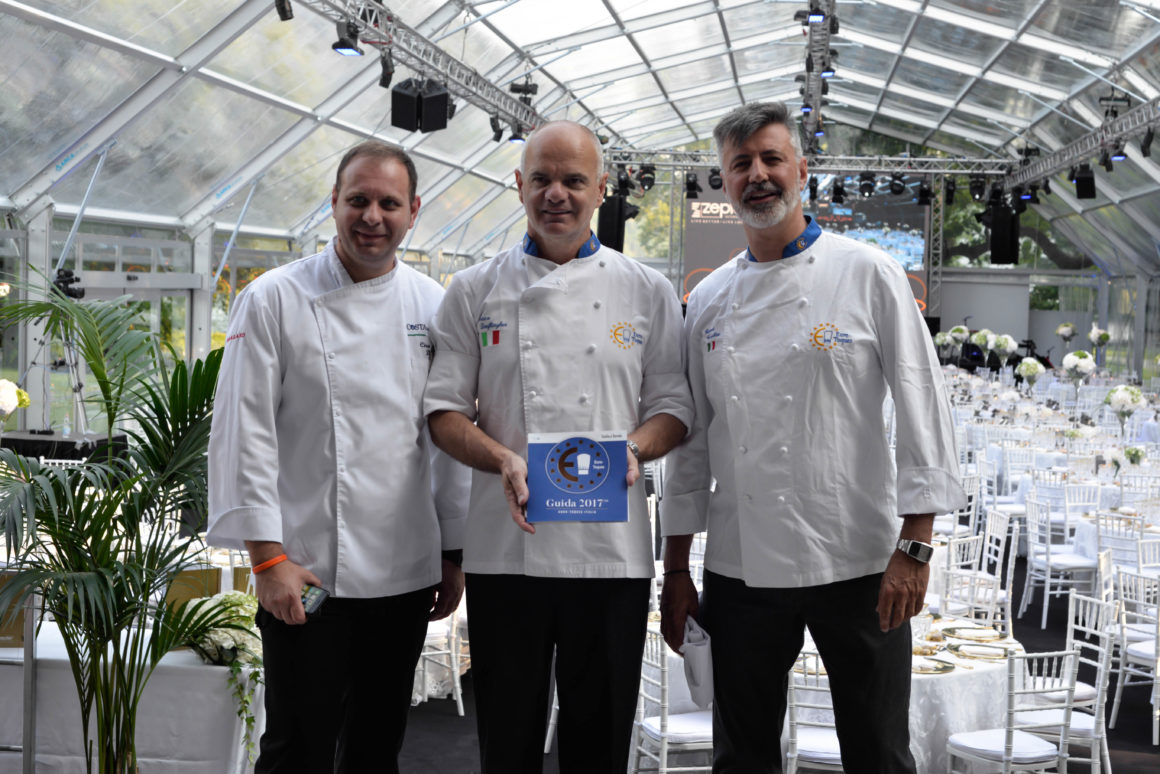 The evening led by Beppe Convertini and Mariana Mill developed at different times. The singing performances of Iva Zanicchi, Peppino di Capri , Angelica Sepe and Irene Fornaciari cheered the guests and Alex Belli, in the unusual role of musician, sang two songs accompanying the piano. During the evening was presented the volume "Zepter & Italian Friends", 30 years of friendship with the greats of Italy, present the author Luciano Regolo and some characters of the book, such as the writer Simonetta Greggio, the widow Susì Veronesi, General Mauro del Vecchio with the publishing shop Shopping Milano Anna Repellini, the nutritionist Evelina Flachi, the dermatologist , the designer Renato Balestra and many other names of the Italian and international aristocracy and entrepreneurship.
The "Queen Victoria" risotto could not be missed in the setting of the beautiful evening.