Taipei,the capital of Taiwan is a wonderful city full of atmosphere. A place where ancient and modern blend offering the visitor numerous attractions. The city is full of accommodation and hotels. Taipei is a city in constant development, which is experiencing an exponential growth of the tourism sector, a city at the forefront but at the same time very attentive to the environment, with a rich history and with a strong relationship with the West. It boasts the presence of numerous temples that are a symbol of an extremely evocative city.
The city's emblem is the Lungshan Temple, the oldest Taoist place of worship and the Kantu Temple.
In addition, the Taipei 101 skyscraper held the record for the highest building ever until 2009 when it was exceeded in height.
Many other attractions, remember in particular: the tomb and sanctuary Chiang Kai-Shek Memorial Hall,the National Palace Museum the Wisteria Tea House, the Beitou Museum and the Landis Pausa Resort, among the rocky mountains, a great place for a bath. Wanhua is Taipei's oldest area and still one of the most touristy, full of Buddhist and Taoist temples.
There are also other districts and neighborhoods that extend to the east and west: the Zhongshan full of museums and parks, the Beitou for spa parks and other rich neighborhoods where folklore and traditional life can really be found in every corner and glimpse.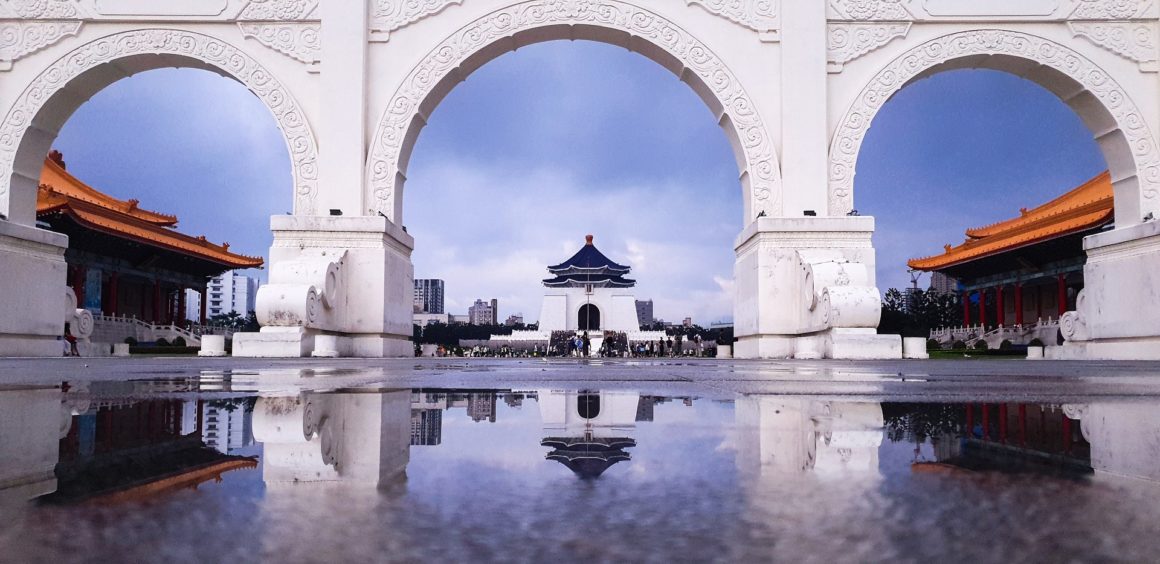 Entire neighborhoods are dedicated to shopping where you can buy everything. One of the most famous and important is the area called Da An also considered the most expensive and luxurious area of Taipei where the main universities are located. Characteristic the night markets where in addition to eating you can buy handcrafted souvenirs of various types. The biggest is Shihilin's while the most famous is Huashi where prices are cheaper and very advantageous.
Taipei is also a very lively city, full of clubs and nightlife:there are many bars, pubs and discos where you can enjoy the city's life even well into the night.
For eating many restaurants are also restaurants, although the night markets are in any case the places where you can taste the typical local products. Street food is the true soul of local food; you can taste everything from chicken to snake soup, always at any time of the day. There are also international Fine Dining restaurants.
For sports fans there is also a stadium: Taipei Municipal Stadium, once used for several events, hosts the football matches of the Chinese team of Taipei and Malaysa.
Taipei is easily accessible through the central airport, there are several local public transport systems that make it efficient. The ideal way to visit and see the center is on foot and there is also a cable car that allows you to reach the natural areas. Like many other cities in Taiwan, there is a very high level of pollution, in addition to buses there are also trains and subways.